The Wildlife Conservation Project
Adventure filmmaker Tom Opre tells the story of iconic wildlife species conservation efforts through intelligent, thoughtful filmography and awe-inspiring photography.
Films | TV Shows | Creative Development
Firesteel Films was created by award-winning filmmaker Tom Opre.. The company has produced a variety of productions from national TV commercials to wildlife conservation projects all over the world.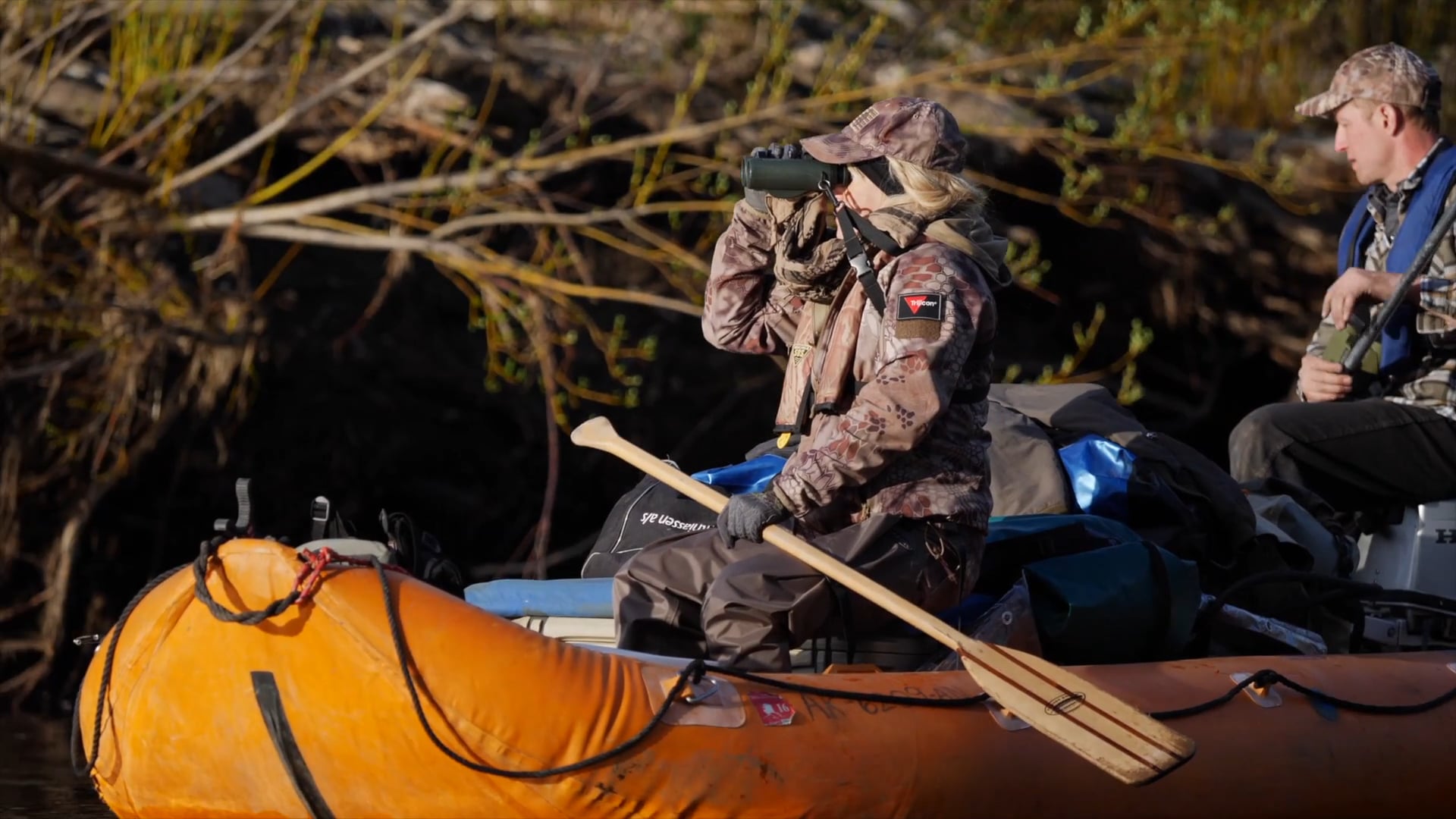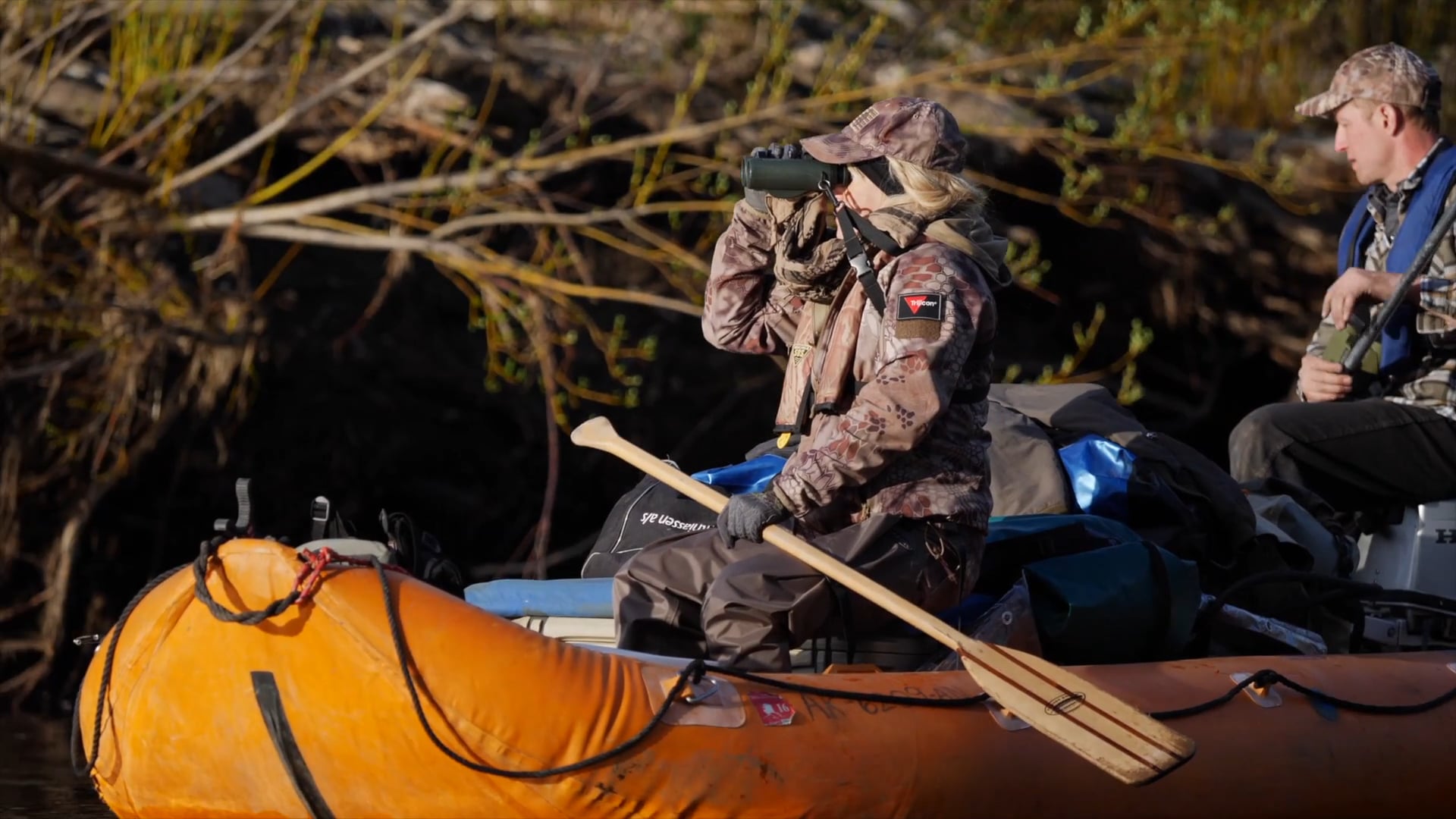 Grizzy Bear - Directors Cut V2
01:12:33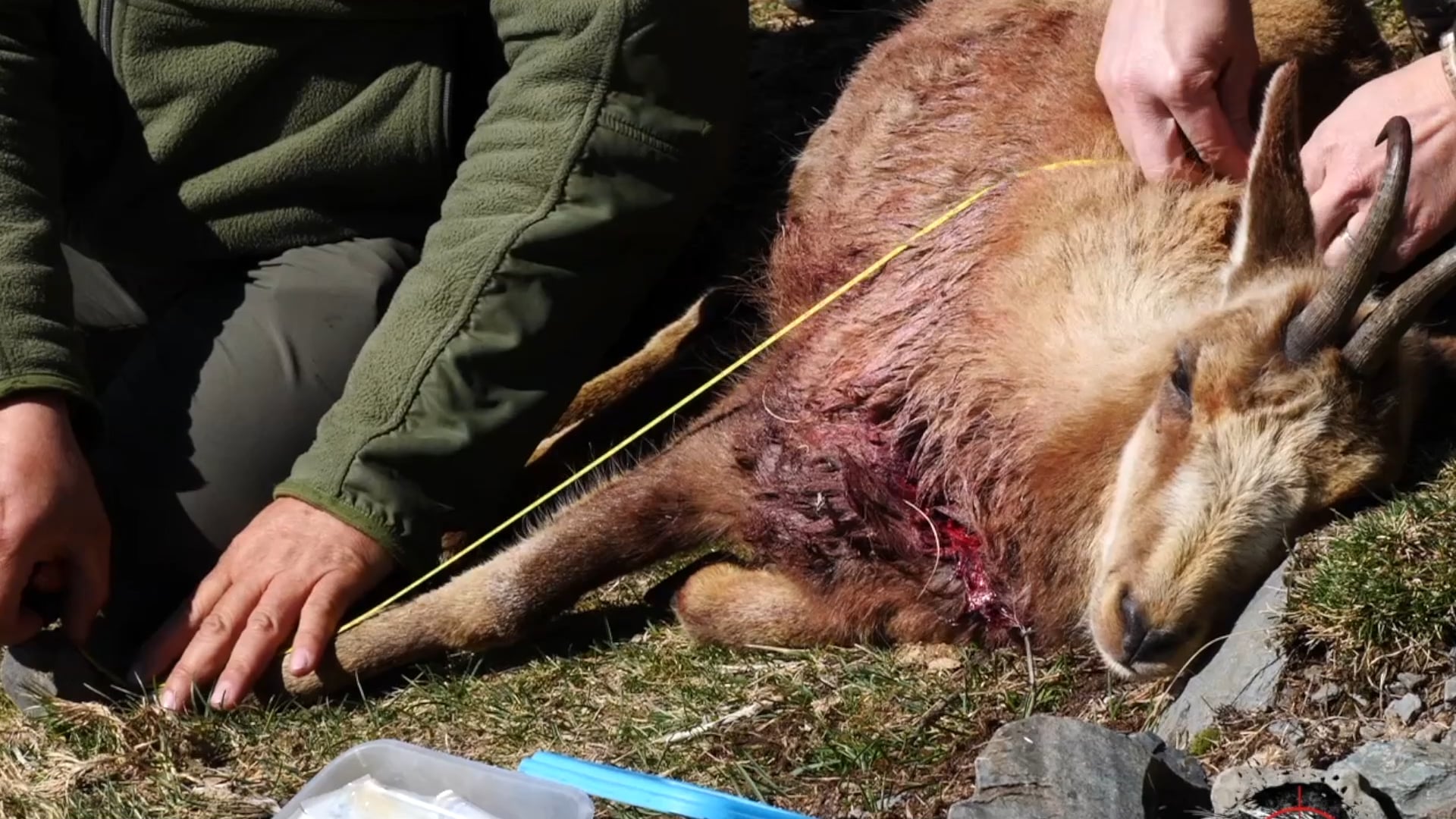 TWCP - Why is Sustainable Utilization of Wildlife Important?
01:50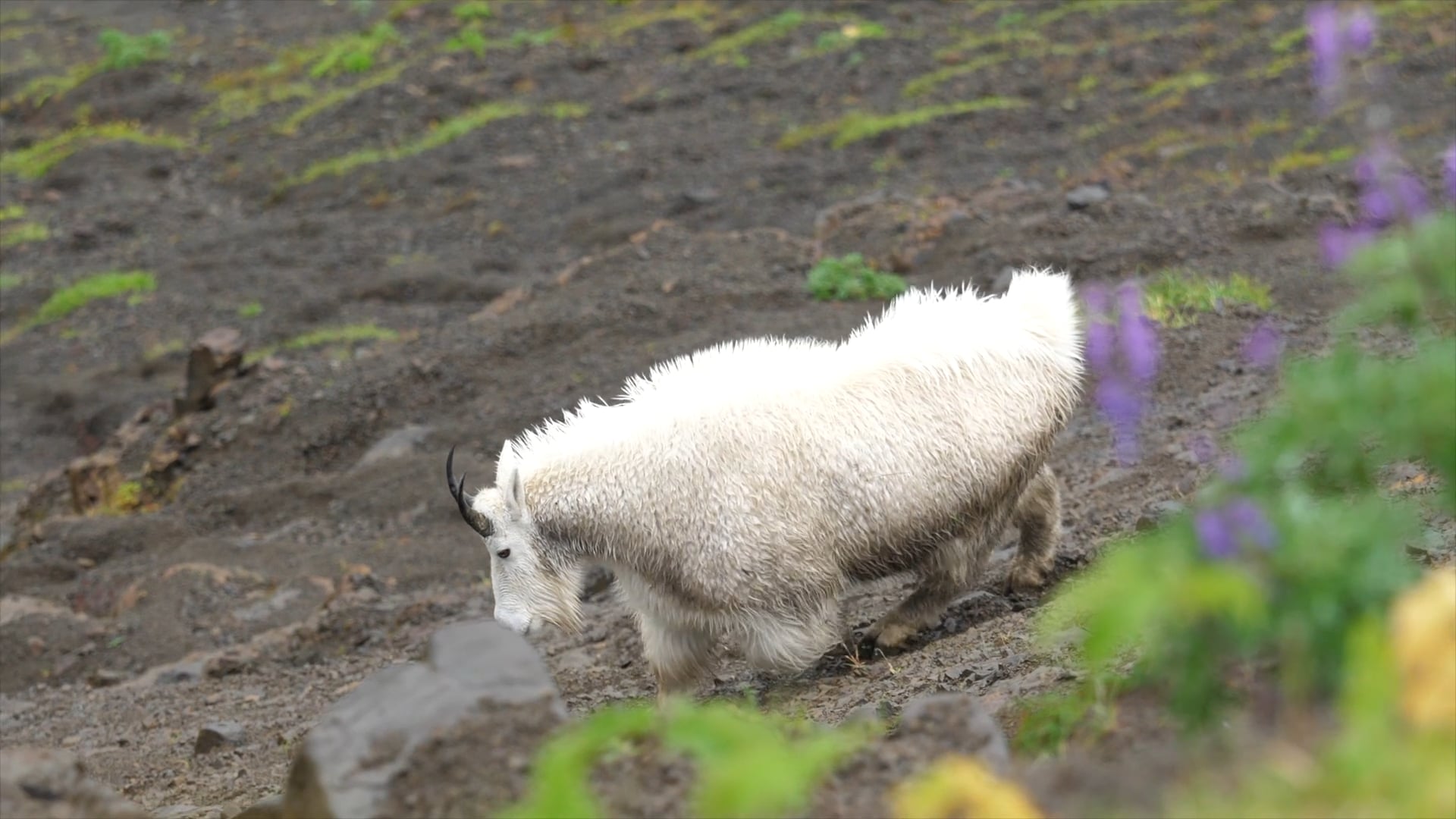 TWCP - Value of Trophy Hunting
02:48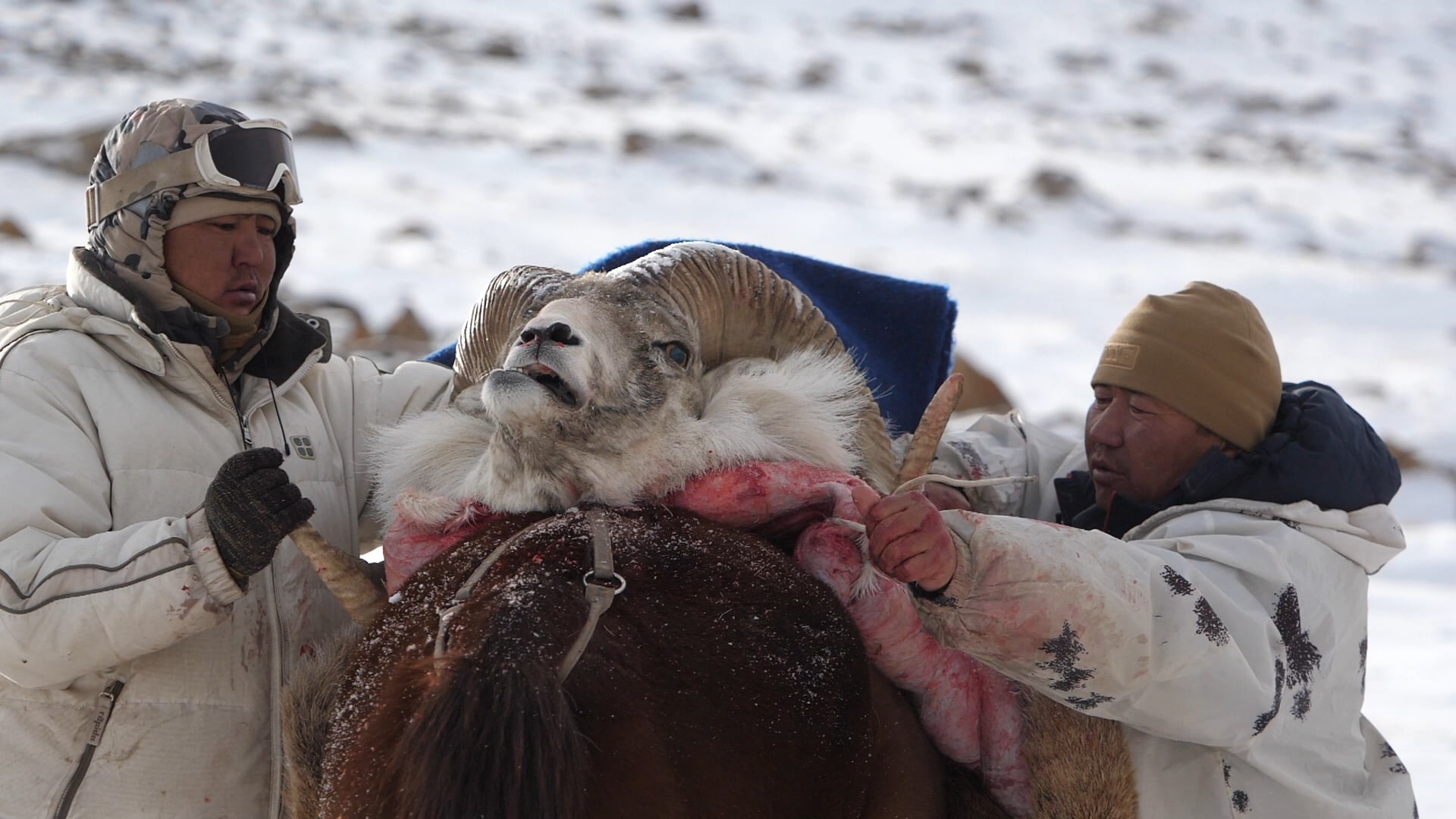 Raul Valdez MP Teaser 2
01:45
Director's Cut Long Form (43:17)
43:20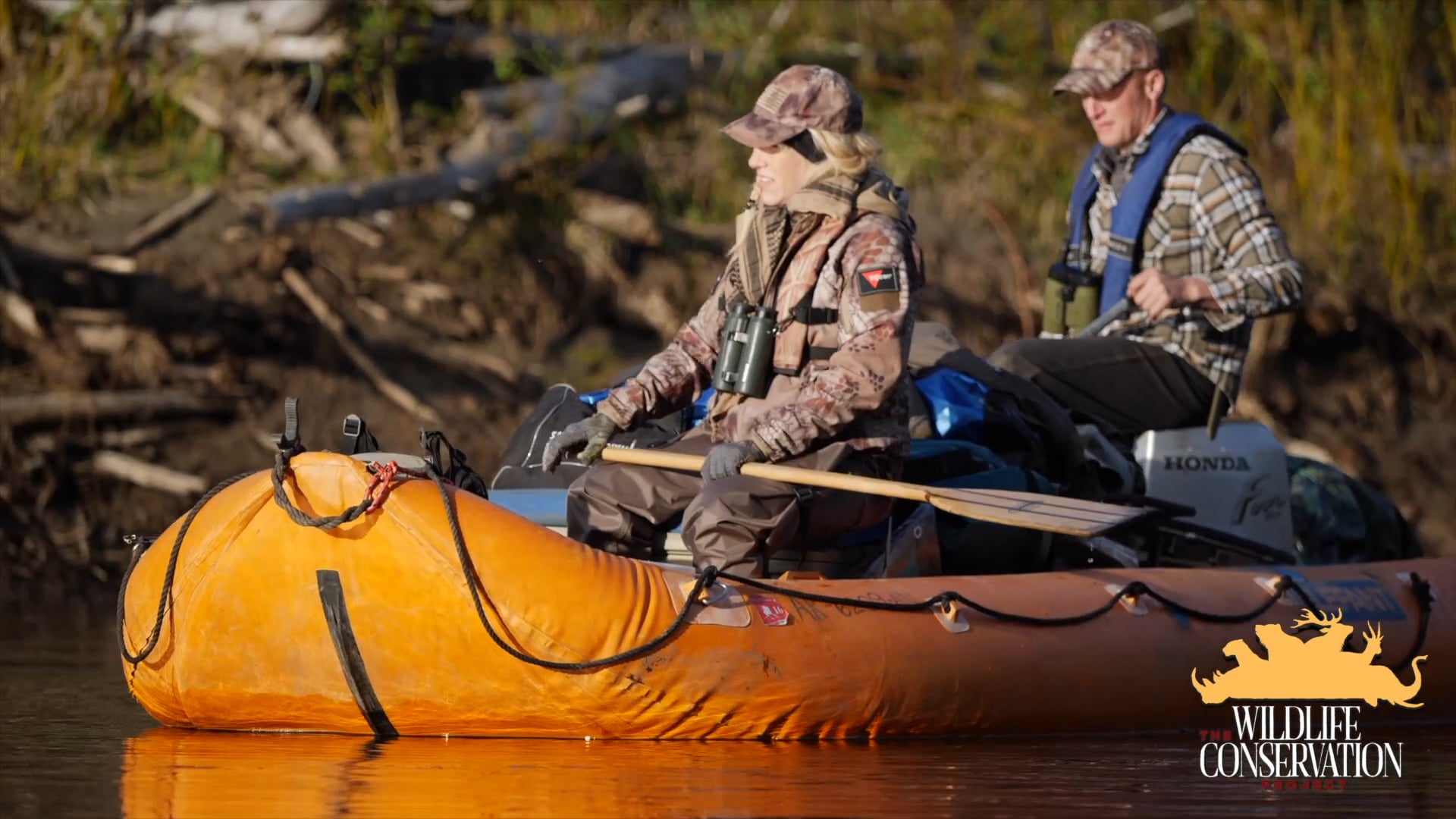 Grizzly Bear Promo 1 - Nate Turner
01:45